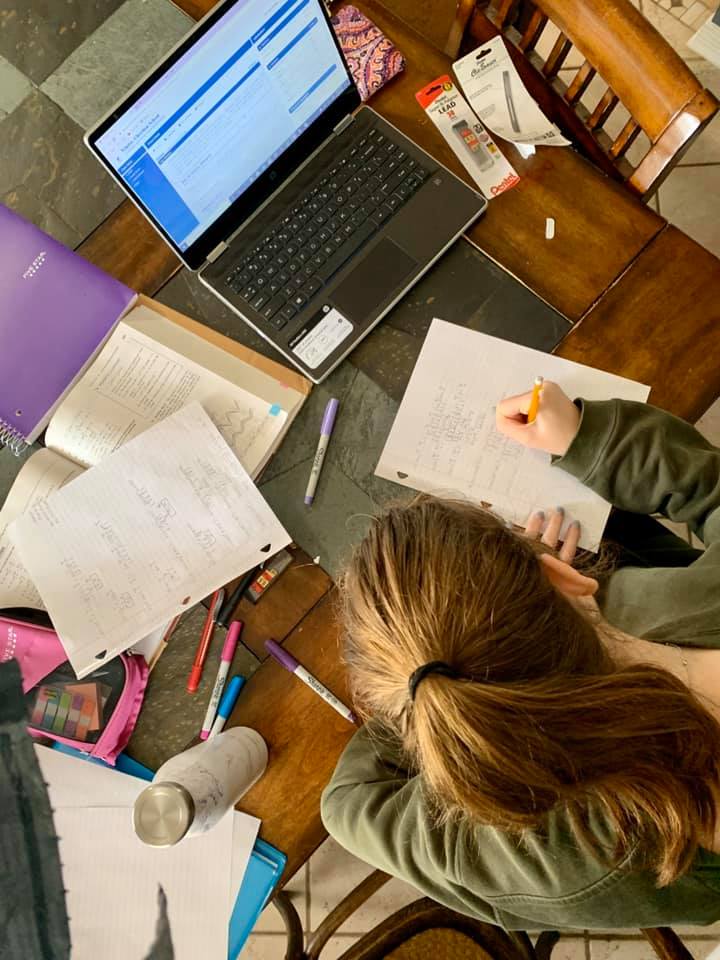 How classical are you? Take this quick quiz and find out!
Spoiler... there is no quiz; though, our recent forays into remote learning might tempt us to think that the work of classical education is as easy as an online quiz. And anyway, if we were to post an online quiz on remote learning, we would be far more interested in responses to the following question:
Has our experiment in remote learning been a success?
And the follow up question:
In what sense has it been successful?
One can imagine our returning to school, thoroughly thanking everyone for participating in this grand experiment, and calling remote learning a smashing success. But will it really have been a success if all we do is complete math lessons and history worksheets? If that is all it takes to constitute a successful classical Christian education, why do we even spend all day at school? Why not just keep the kids home next year and let them work through a history textbook on their own time?