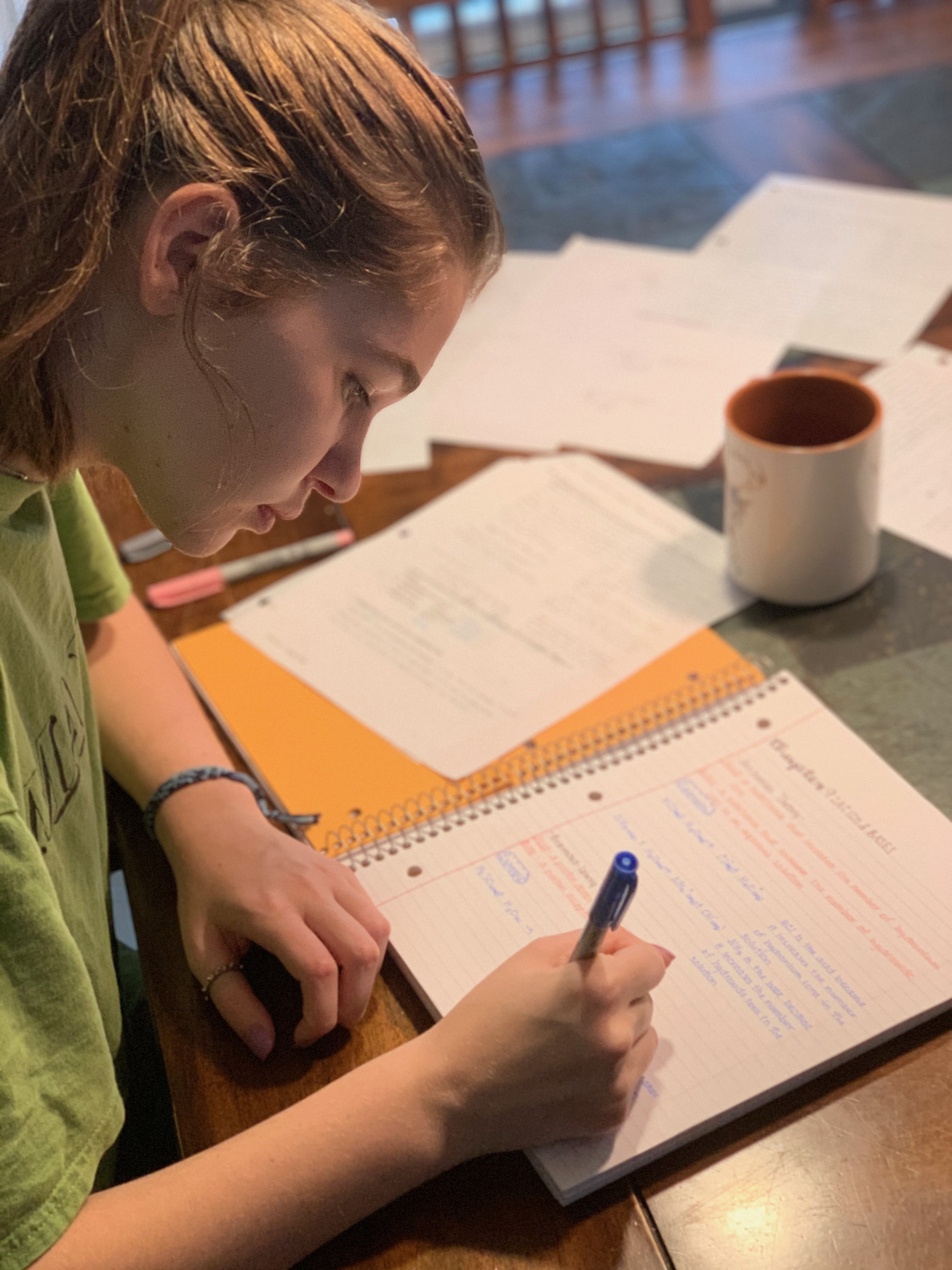 (This is part five of a five-part series on homework. Here's a link to last week's post about Doing Homework in Community in case you missed it.)
Of all the contentious issues that come up in schools—and believe me, there are a few—homework is the issue that causes the most strife between teachers and students, students and parents, and then parents and teachers. Personally, I am against homework. That position keeps me young and gives me some common ground with students. Still, regardless of my personal feelings on the issue, homework is a necessity in schools that have high academic goals for their students.
Because schools that are committed to providing a good education rely on some homework to help them deliver, it is important for teachers and families to take the homework as seriously as the in-class time. My aim here is to offer a few suggestions for making homework more productive and less contentious; in fact, I hope to help you see it in a whole new light.