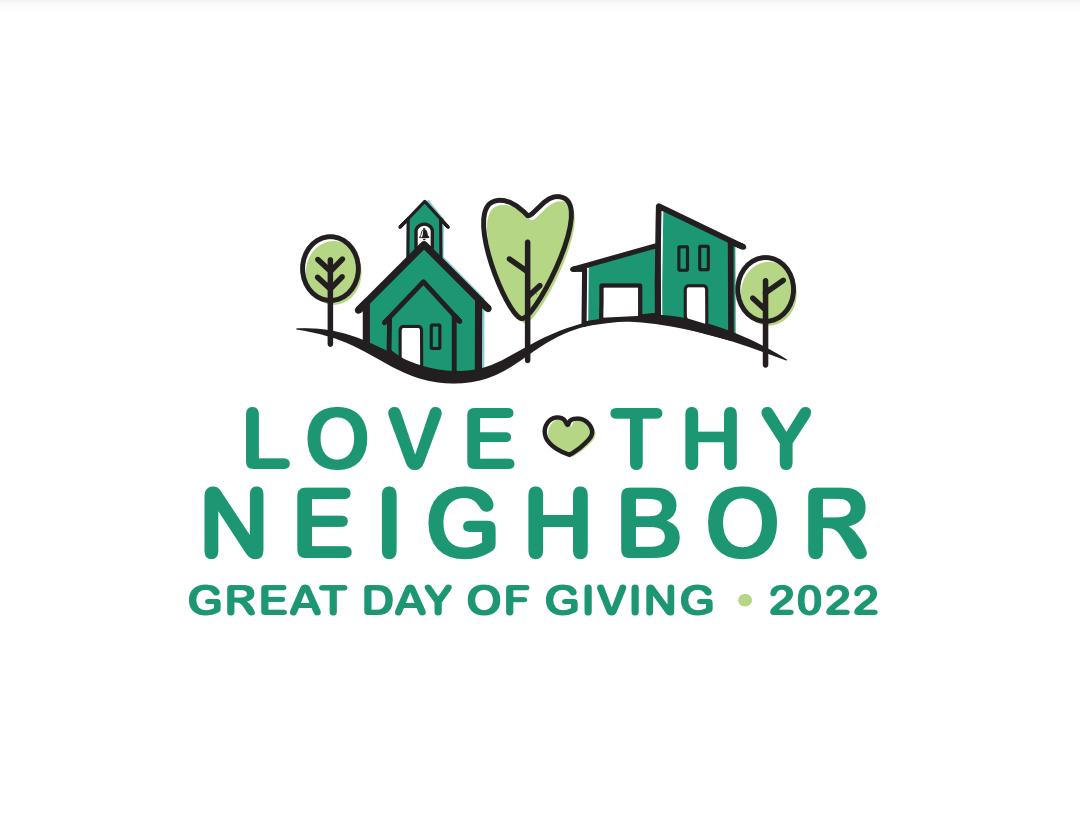 The Trinitas community is headed into the home stretch leading into the 4th Annual LoveThyNeighbor: Great Day of Giving event on Friday of this week!
Again this year, just over 300 Trinitas students, parents, grandparents, and alumni will be taking a break from regular routines and partnering with a dozen or so local non-profit community partners in Escambia and Santa Rosa counties. The whole focus of the day is on loving our neighbors well. From kindergarteners, who will spend the day packing duffle bags with hygiene supplies for foster kids, to upper school students assisting with feeding the hungry in our community there will be plenty of love in action!
How about a quick look back at LoveThyNeighbor from 2019, 2020, and 2021?