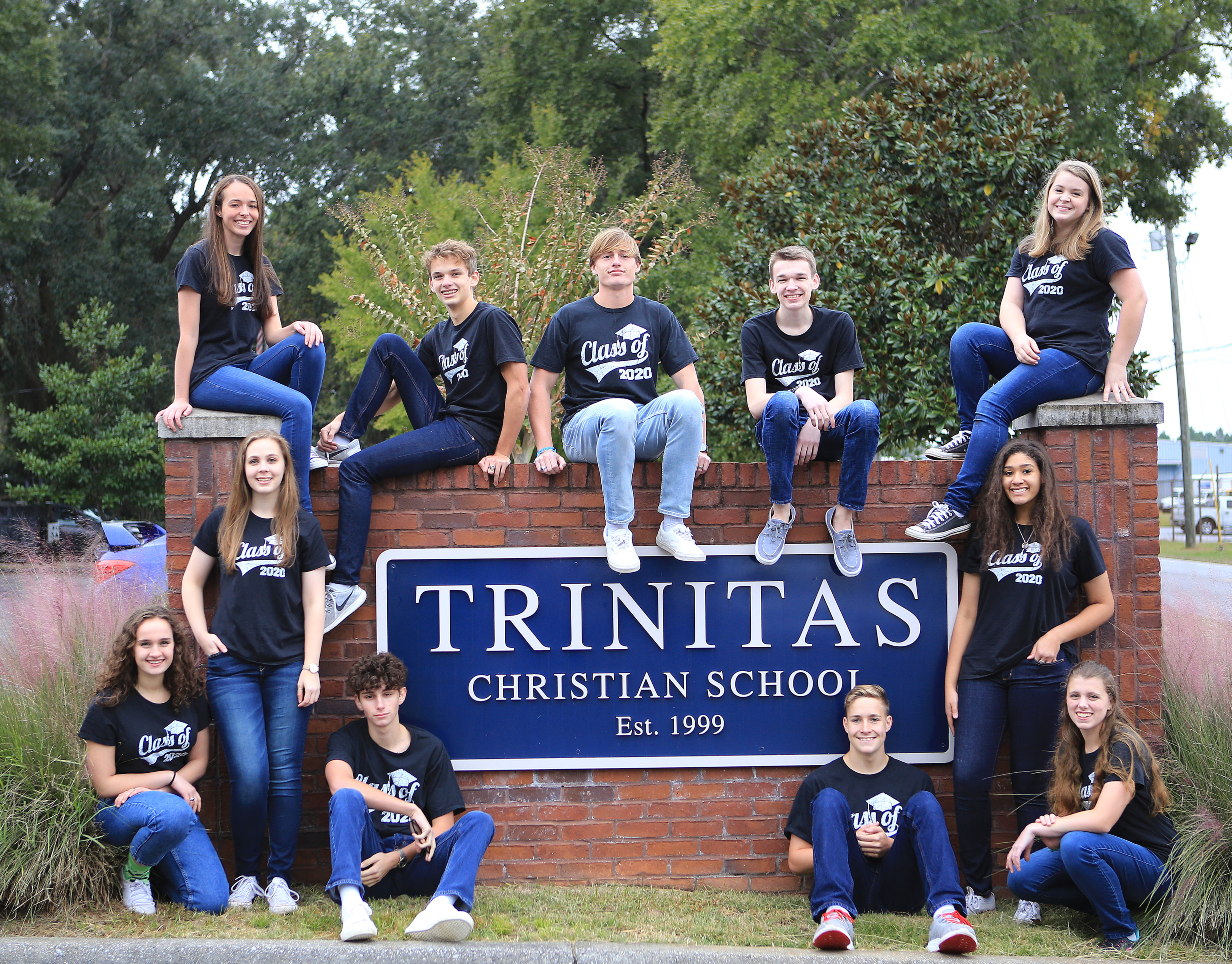 Graduation is such a special time in the life of young adults. In the present age it has become
arguably the most important rite of passage into adulthood. Eighteen-year-olds across the nation
stand on a threshold: thirteen or more years of compulsory schooling is behind them, and the
whole world lies ahead. Education, career, marriage, everything is ahead of them, and finally
they get to make their own decisions about where to go and what to do.