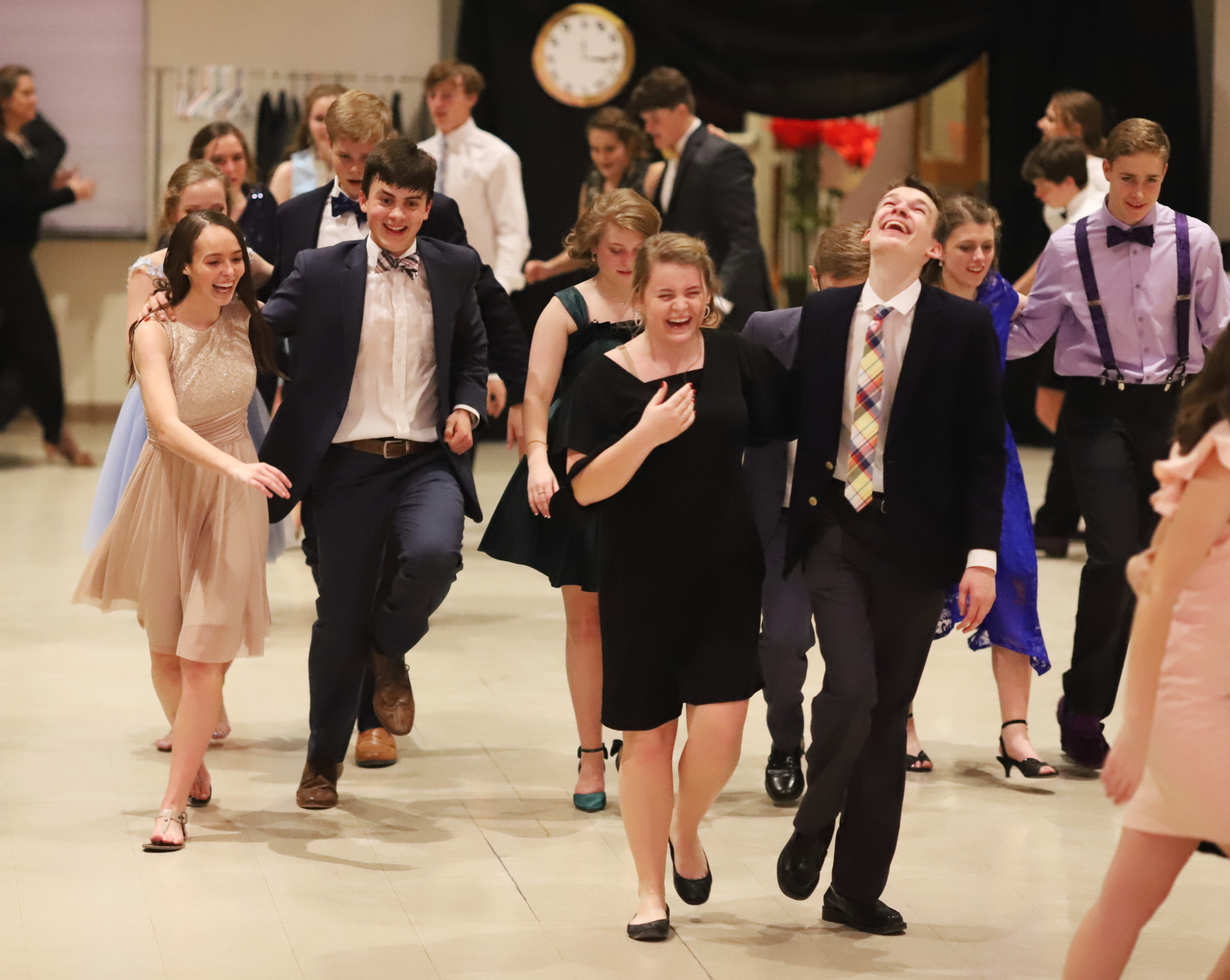 One of the mantras of classical Christian education is "repair the ruins." The line comes from John Milton, that seventeenth century English poet and intellectual who wrote the classic, Paradise Lost. Milton wrote on a host of other topics, including education, and once wrote,
"The end then of learning is to repair the ruins of our first parents by regaining to know God aright, and out of that knowledge to love him, to imitate him, to be like him."
The classical educator sees himself as a servant in this labor, a guide to his students. But repairing the ruins and redeeming truth, goodness, and beauty which has been lost by our culture is not confined to the classroom.