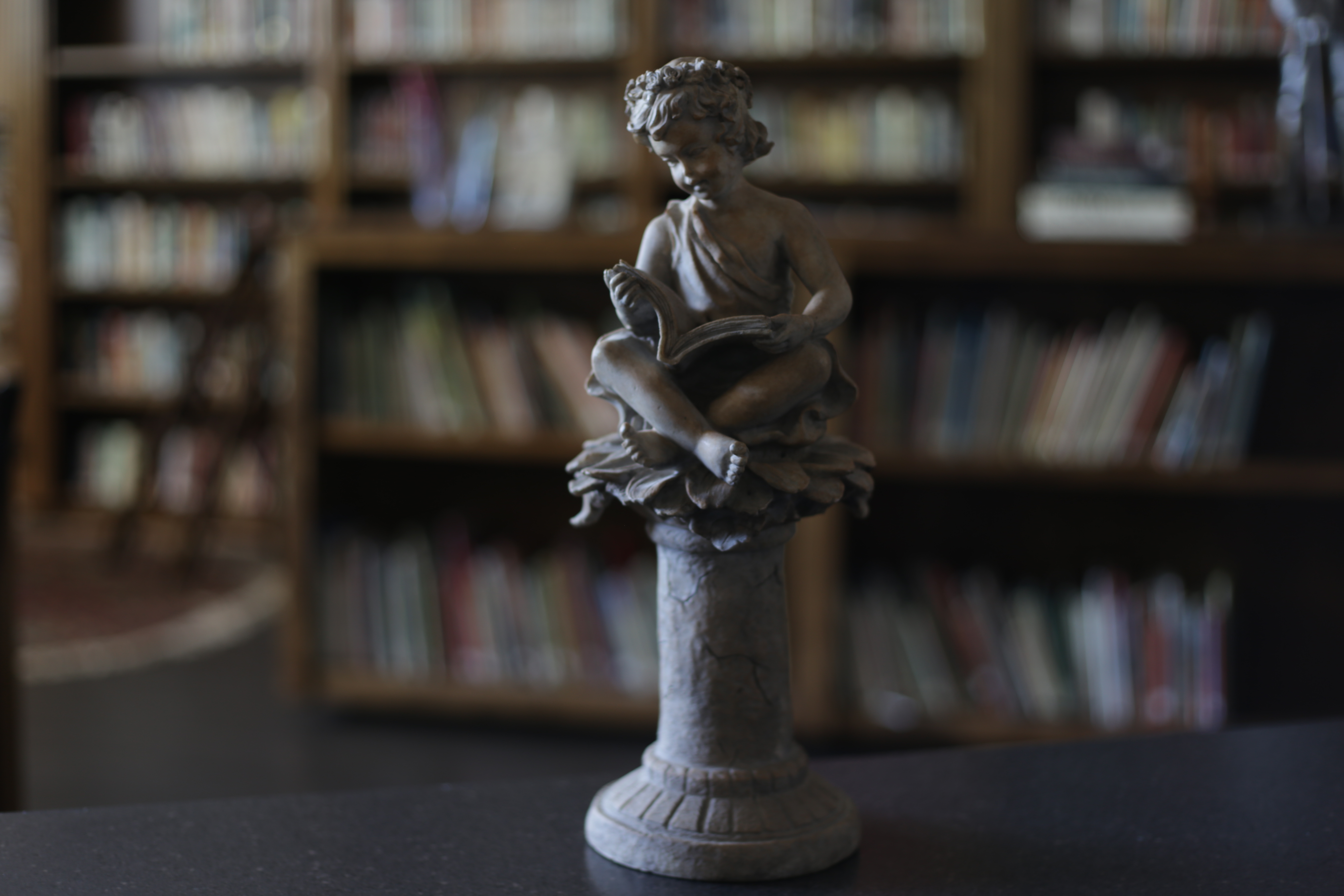 The benefits of learning Greek as a tool to sharpen one's mental abilities cannot be overstated.
"I would make them all learn English: and then I would let the clever ones learn Latin as an honor, and Greek as a treat." -Winston Churchill
This quote from Churchill at times can be taken out of context. It would appear that Churchill spoke of Latin as the cognitive sharpening tool of the clever. But a more careful reading would show that Churchill understood that both Greek and Latin were excellent tools for cognitive development.